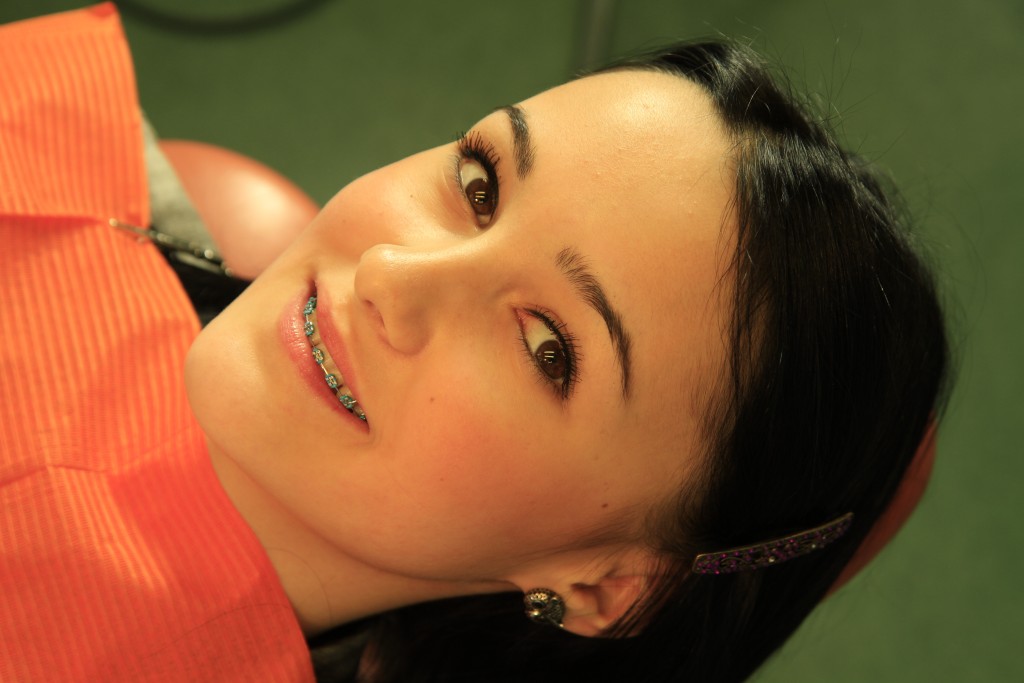 Orthodontics are used to regulate and adjust the relationship between teeth and jaws. Not just children, but also adults turn to this procedure to gain a dazzling smile.
Our dentists offer three types of braces to even out the teeth of children and adults:
External metal braces
External ceramic braces (white)
Damon Lotus self-ligating braces (metal and ceramic)
Once the braces are in place, you will have to visit the dentist regularly to adjust them – once per four weeks, on average, and once every two or three months for self-ligating braces.