Visit Riga for a healthy, beautiful smile!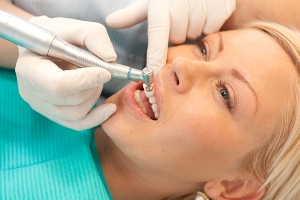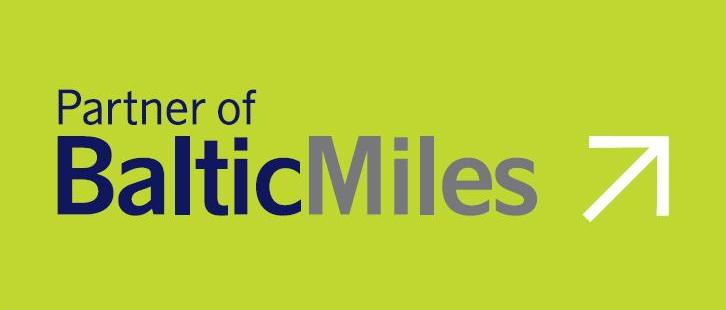 Welcome to Dental Holidays where you combine a wonderful holiday in Riga with receiving the latest dental treatment at The ARS DENTAL CLINIC for a fraction of the normal cost.
Our specialists using the very latest in dental technology and treatment will help you to obtain a healthy and beautiful smile by finding the best and most aesthetic dental solutions specifically for you! We have specialists who speak English, German and Russian.
Special offer!
If you are a member of the
BalticMiles
loyalty programme, earn Points for services at the ARS Dental Clinic!
from 1st April  till 1st September!
Dental hygiene – 46.95 EUR (165 BalticMiles Points);
Composite fillings –from 35 EUR (240 BalticMiles Pionts) till  64 EUR (450 BalticMiles Pionts);
Dental Implants – starting from 640 EUR (2250 BalticMiles Point)  – plus 355 EUR (1250 BalticMiles Point) for crown;
Teeth laser whitening – 380 EUR (1350 BalticMiles Points).
Please fill in the application form and indicate the most suitable date and time of appointment for you.