Our specialists will help you to obtain a healthy and beautiful smile by finding the best and most aesthetic dental solutions specifically for you.
We will take a complex look at the health of your teeth and your oral cavity so as to recommend the most appropriate therapy.  The process includes preventive dental hygiene and treatment of gums, as well as treatment of teeth with the most modern methods.  We offer aesthetic dental solutions.  We can replace missing teeth with implants or different types of dentures.
FALLOW US ON SOCIAL MEDIA: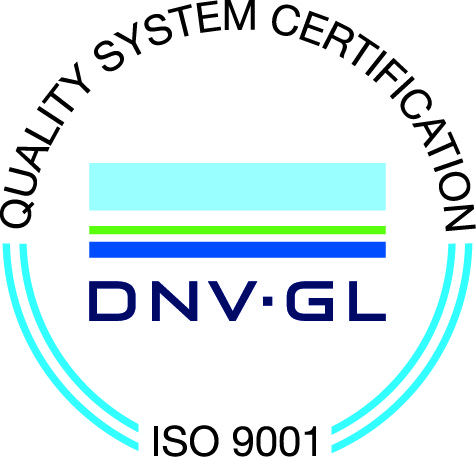 Want to know more?