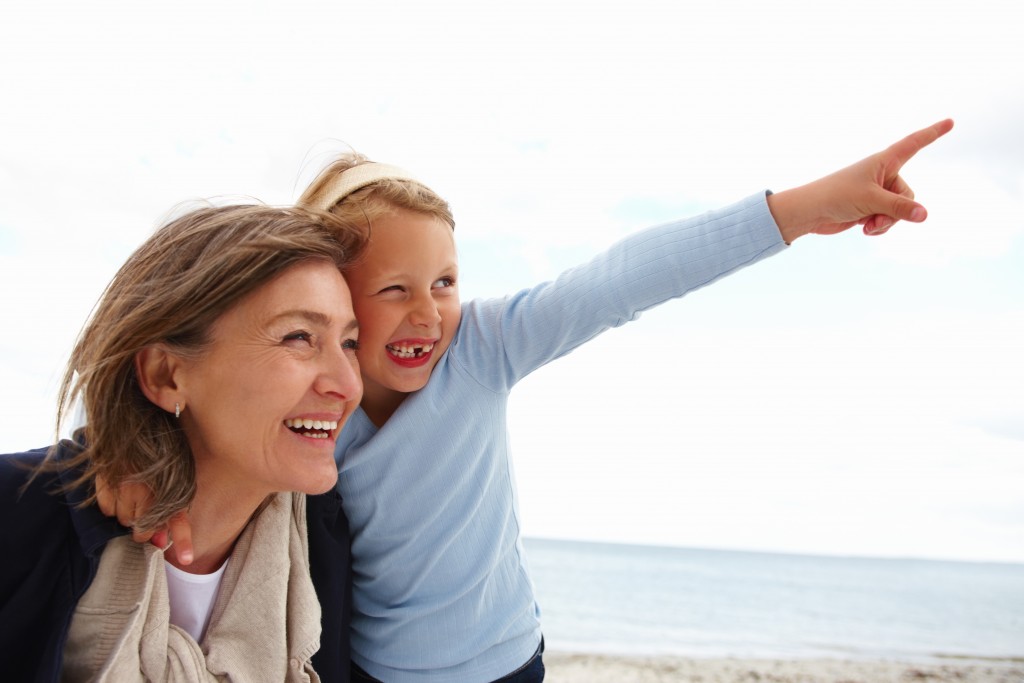 Lost teeth can be replaced with permanent or removable dentures.  Permanent dentures (crowns and implants) are far more functional, because in aesthetic and functional terms, they are no different than your natural teeth.
We use crowns if your natural tooth tissue is very damaged or if a visible part of the tooth has broken off. We also use crowns if the tooth is treated with an implant which replaces the root. Our crowns are manufactured at our laboratory, and different materials are used:

Metal ceramic crowns (including ones on the basis of noble metals) – these are durable and aesthetic;
Porcelain crowns – the best aesthetic solution, because the light refraction properties of porcelain are similar to those of a natural tooth;
Alternative solutions such as cast metal, plastic or various composites for the crown.

If a tooth has been extracted, we can treat this with an "artificial root" or implant;
If you are missing several teeth, a permanent bridge which is attached to existing teeth and implants will be the answer.
The ARS technical laboratory also offers a variety of removable dentures for those cases in which implants are not possible for health reasons or because of the specifics of your oral cavity.
All of this work is done in three to seven days in partnership with the country's leading dental technology laboratories. We will take imprints, prepare the dentures, adapt and adjust them, and install them. The total duration of the treatment will depend on the number of dentures that you need and on the complexity of the process.
| | |
| --- | --- |
| Metal ceramic crown | EUR 350 |
| Porcelain crown on a zirconium carcass | EUR 600 |
| Onlays | EUR 370 |
| Removable dentures | from EUR 350 |